Regular price
$119.00
Sale price
$59.00
Unit price
per
Sale
Sold out
FRUSTRATED THAT NOTHING'S SELLING?
Nothing's more frustrating than going through the work of getting your items listed, only to have nothing sell!
Designed for new sellers, the kit will answer that ever-pressing question: "Why is nothing selling!?"
The Rescue Kit comes packed with the tools you need to get your sales off the ground and soaring!
You'll get:

Welcome Video

Roadmap to Sales

Nothing's Selling Guide & Workbook

Improvement Score Card

Sales Rescue Plan

8-Point Inspection Checklist
In under an hour, you'll have your problem solved, and you'll be on your way to actually making sales!

Here's the breakdown of what you get...
1. Welcome Video
A quick video to welcome you to the kit so you can get started on the right foot!
2. Roadmap To Sales
This is your roadmap to the kit! It will help you:

Follow my proven process (so you start actually selling things!).
Make the most of the kit (so you can see results quickly!).
3. Help! Nothing's Selling Guide & Workbook
This guide and built in workbook will help you identify and diagnose what's holding you back.
In it, you'll discover:
The 8 vital elements for success.

The 2 fatal mistakes 

not

 to make.
The tools you need to assess your listings.
Simple steps you can take to turn things around.
4. Improvement Score Card
With the Score Card, you'll get measurable results so you can easily see what things you need to improve. You'll learn how close you are to making sales with just a few tweaks!
5. Sales Rescue Plan
This is where the magic happens! With the Sales Rescue Plan you'll:
Identify the top things holding you back.
Create an easy-to-follow plan so you can start seeing results right away!
6. 8-Point Inspection Checklist
This printable checklist will ensure that you create winning listings as you move forward with reselling, so you can get it right the first time!
It's time to stop worrying and start seeing results.
Don't just stand idly by - grab the Rescue Kit and start making waves! (Literally and figuratively.)
This is a digital product. Nothing physical will ship.
View full details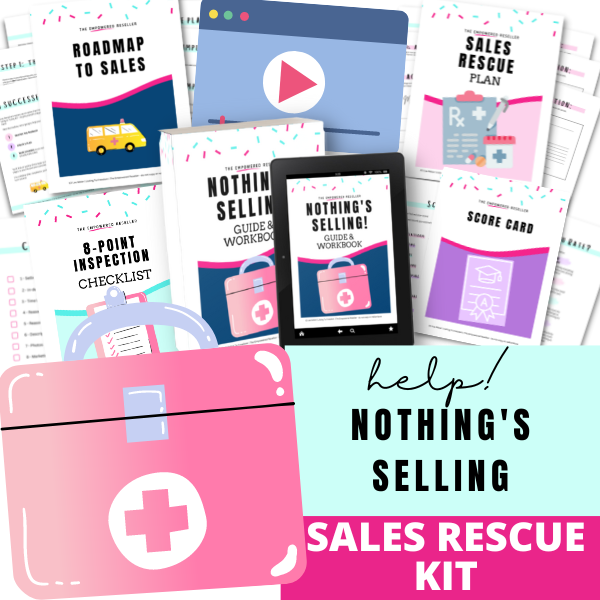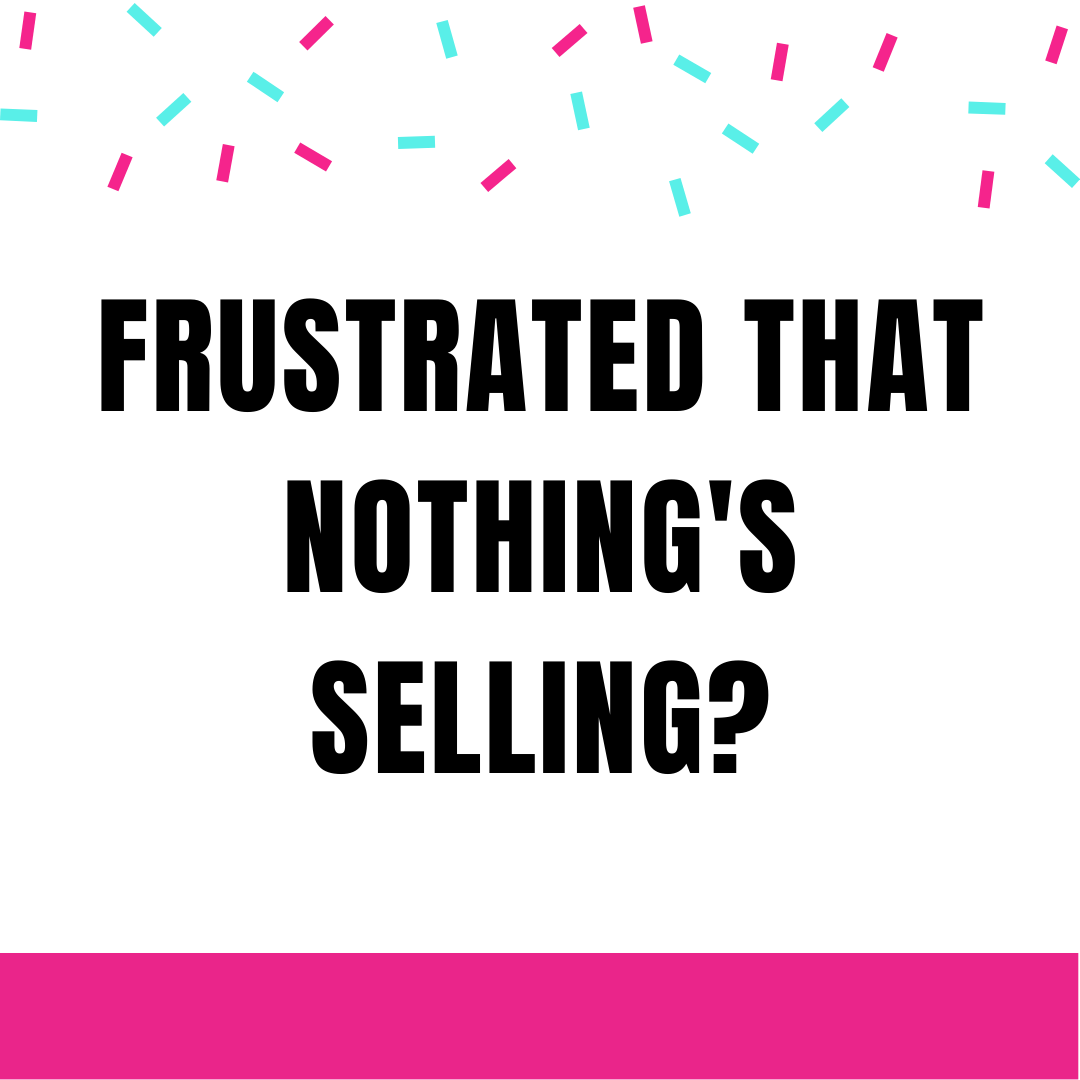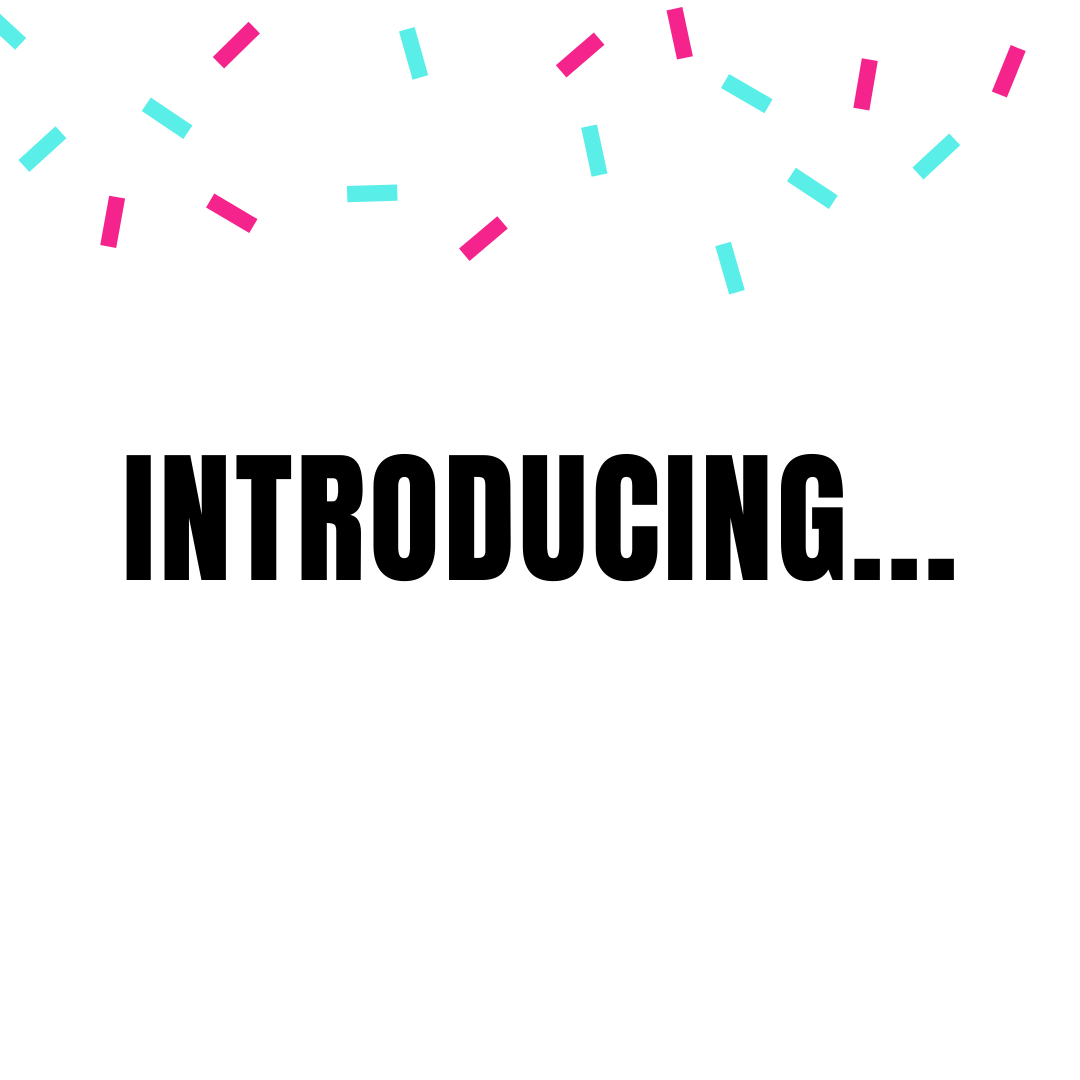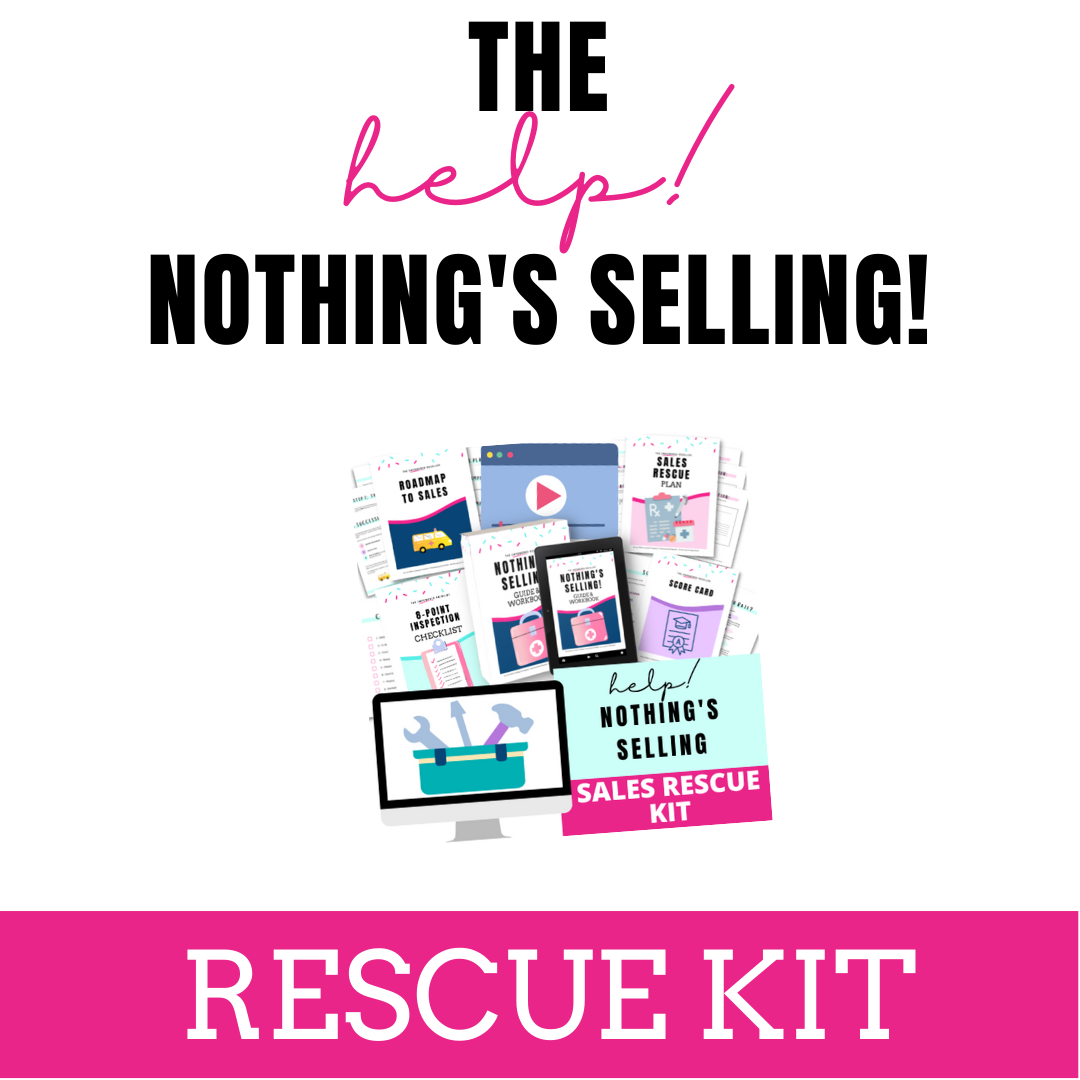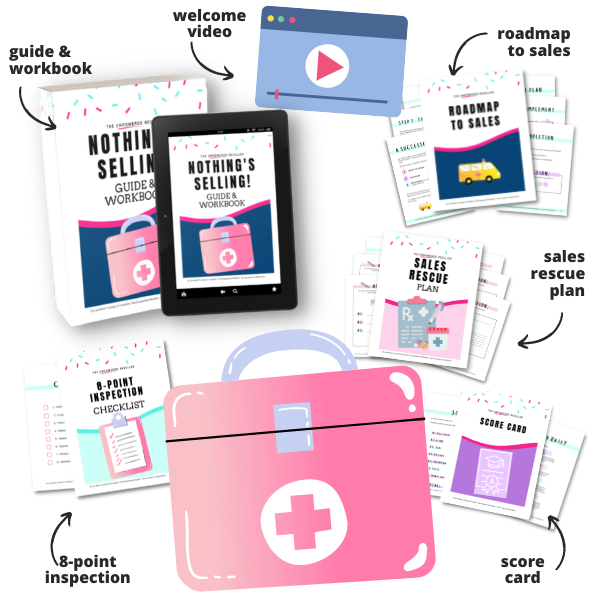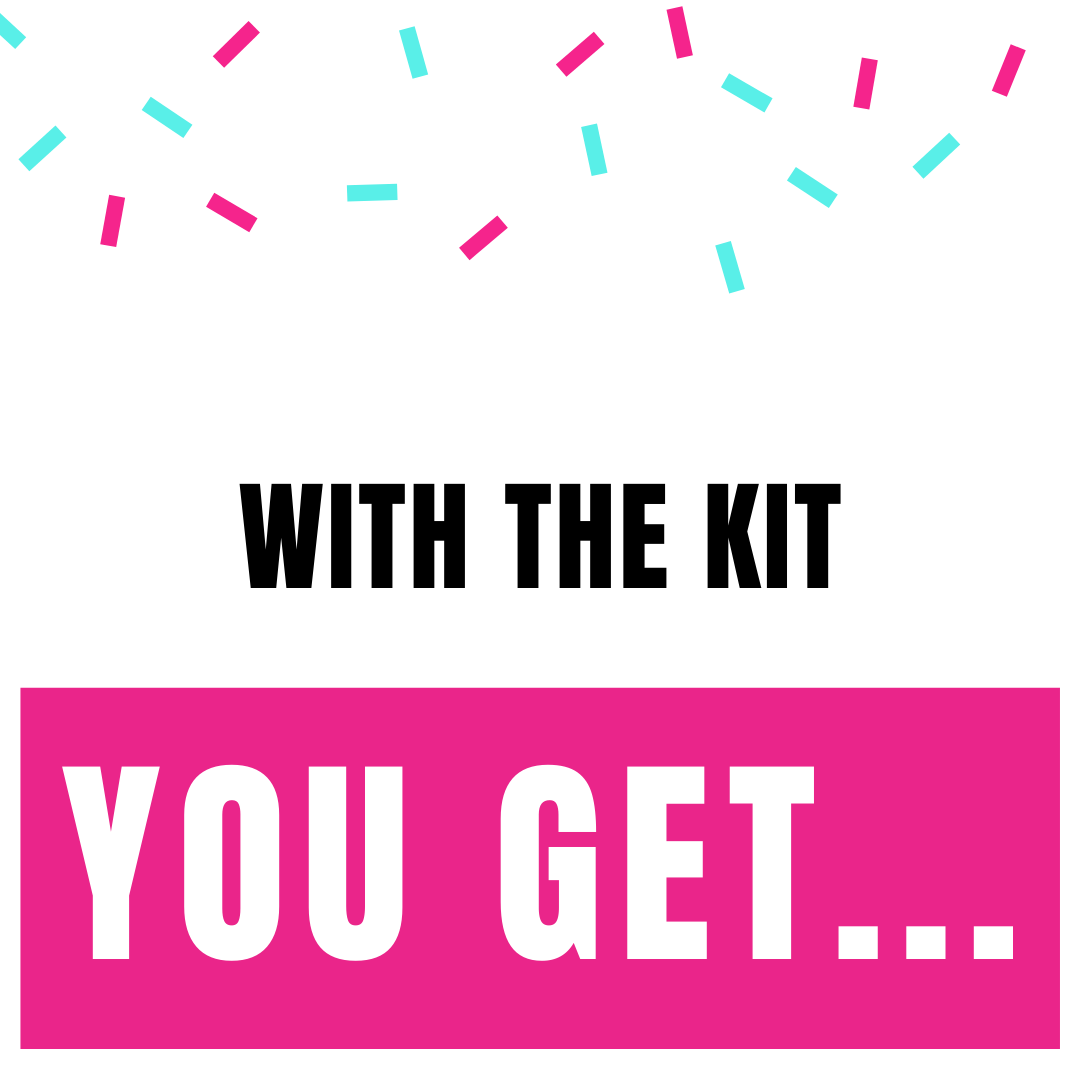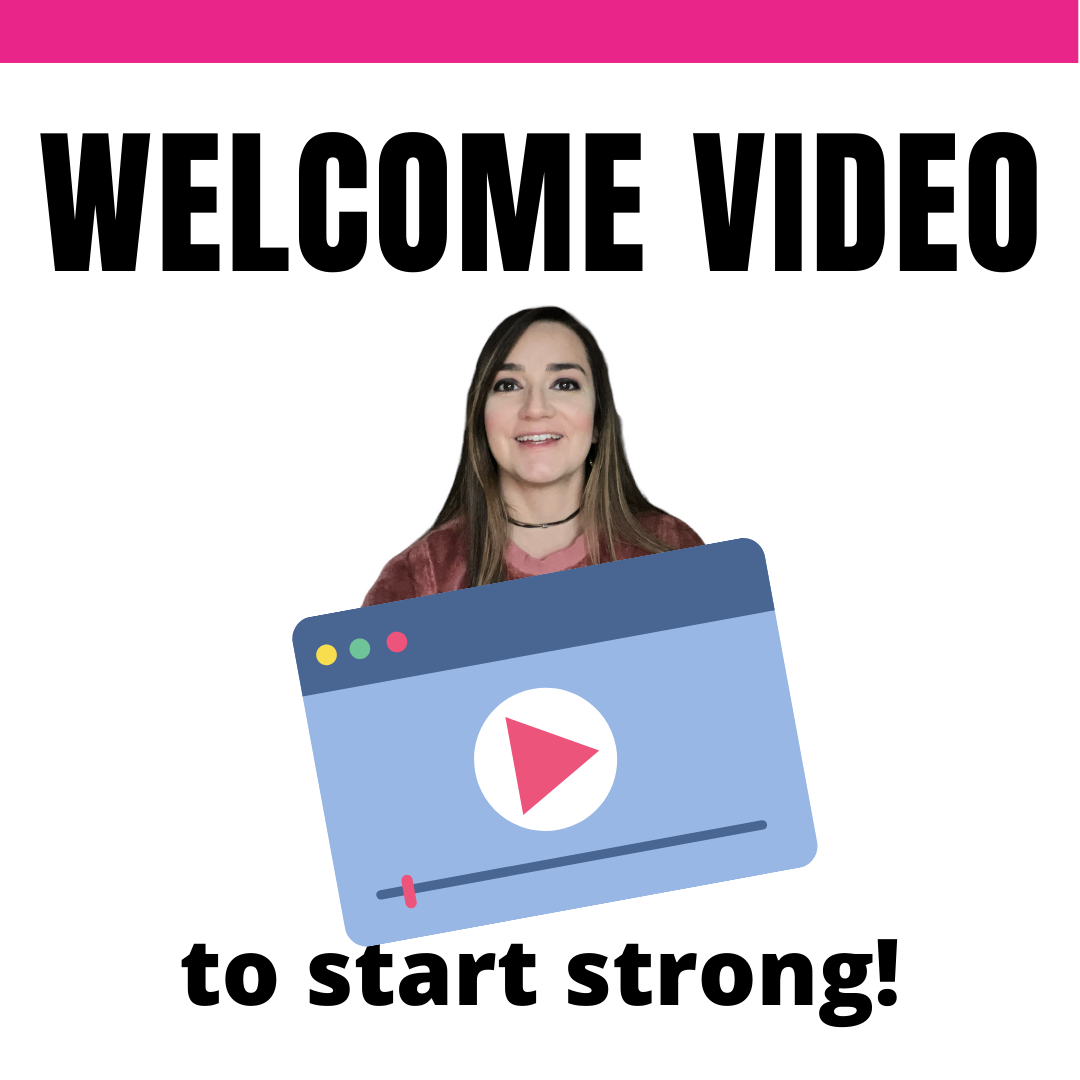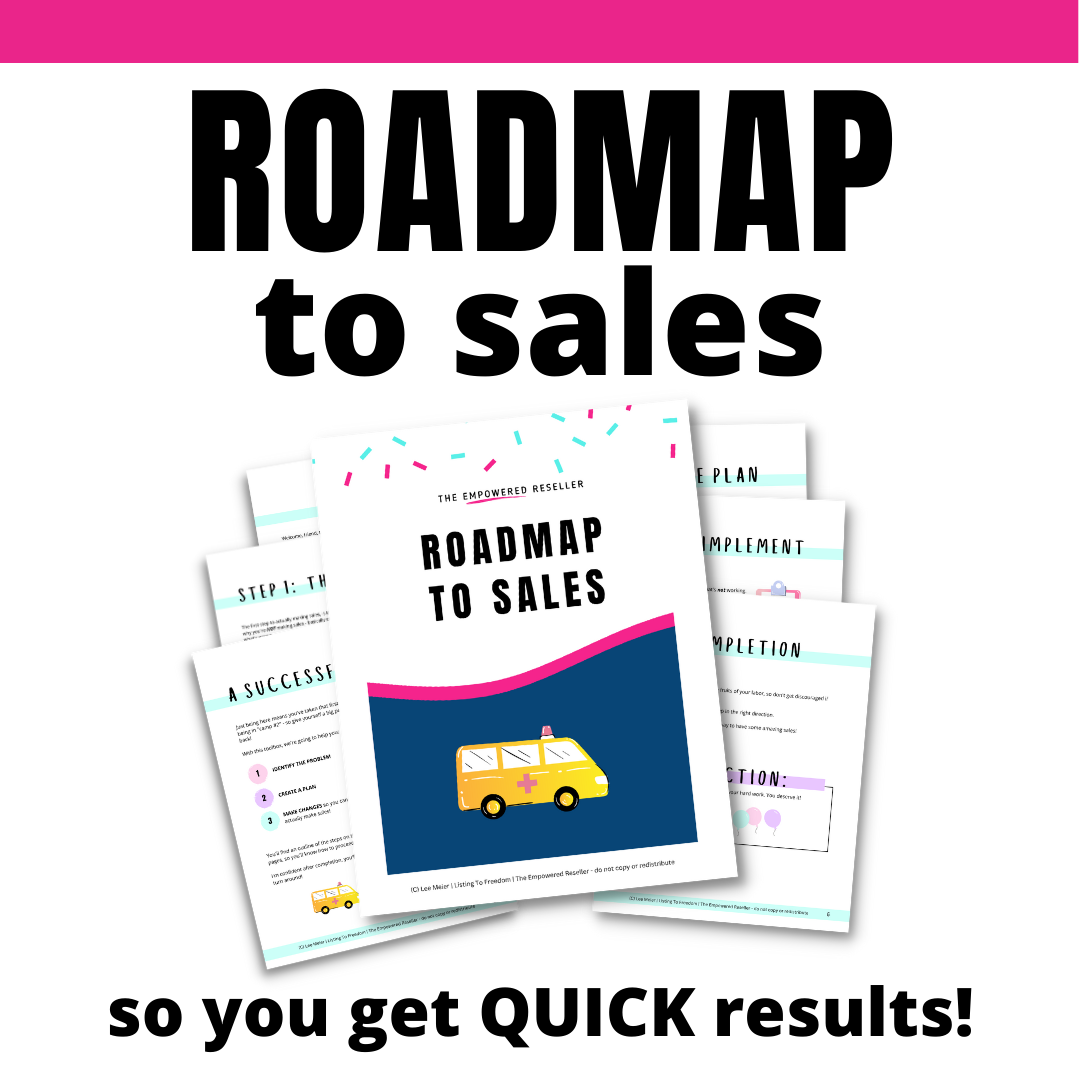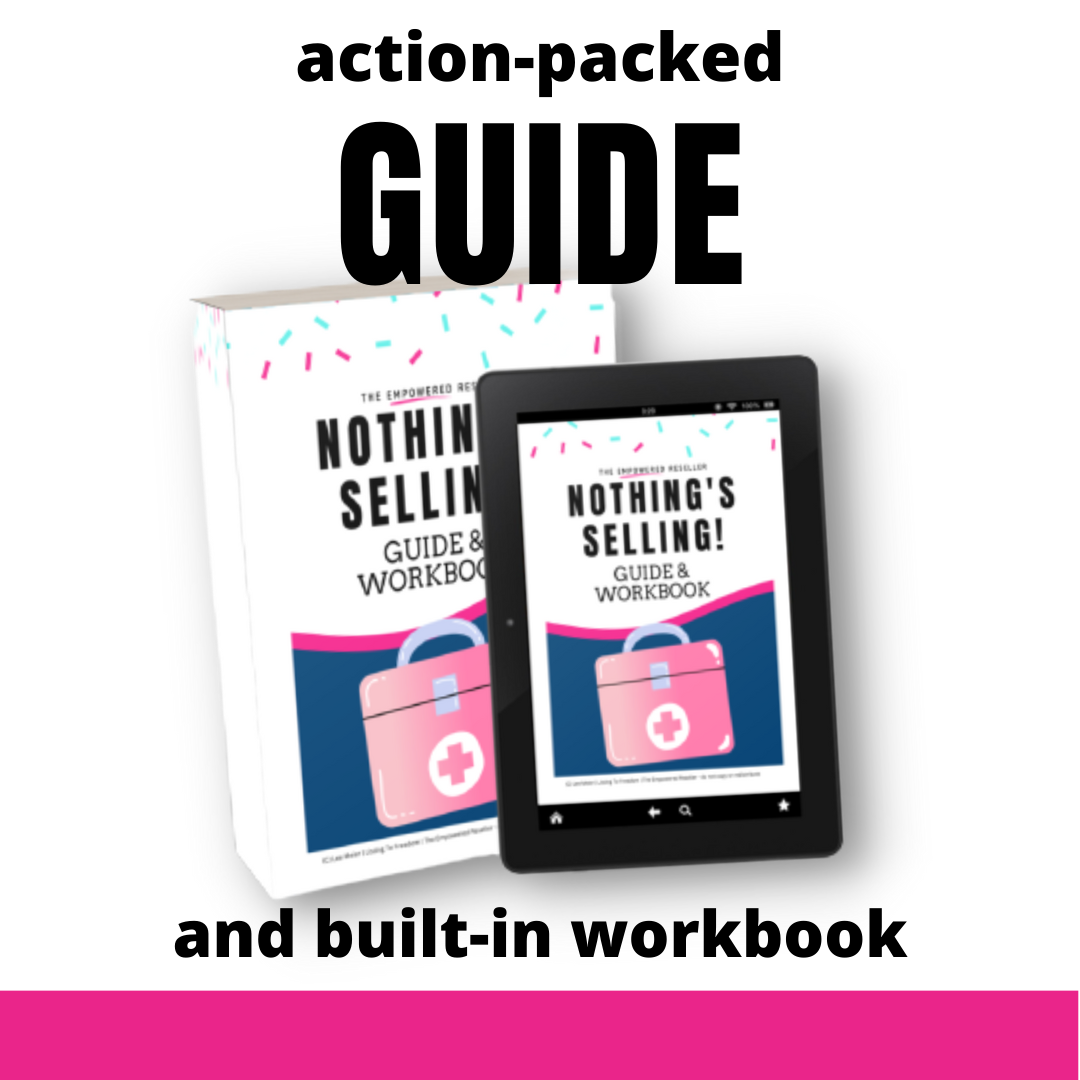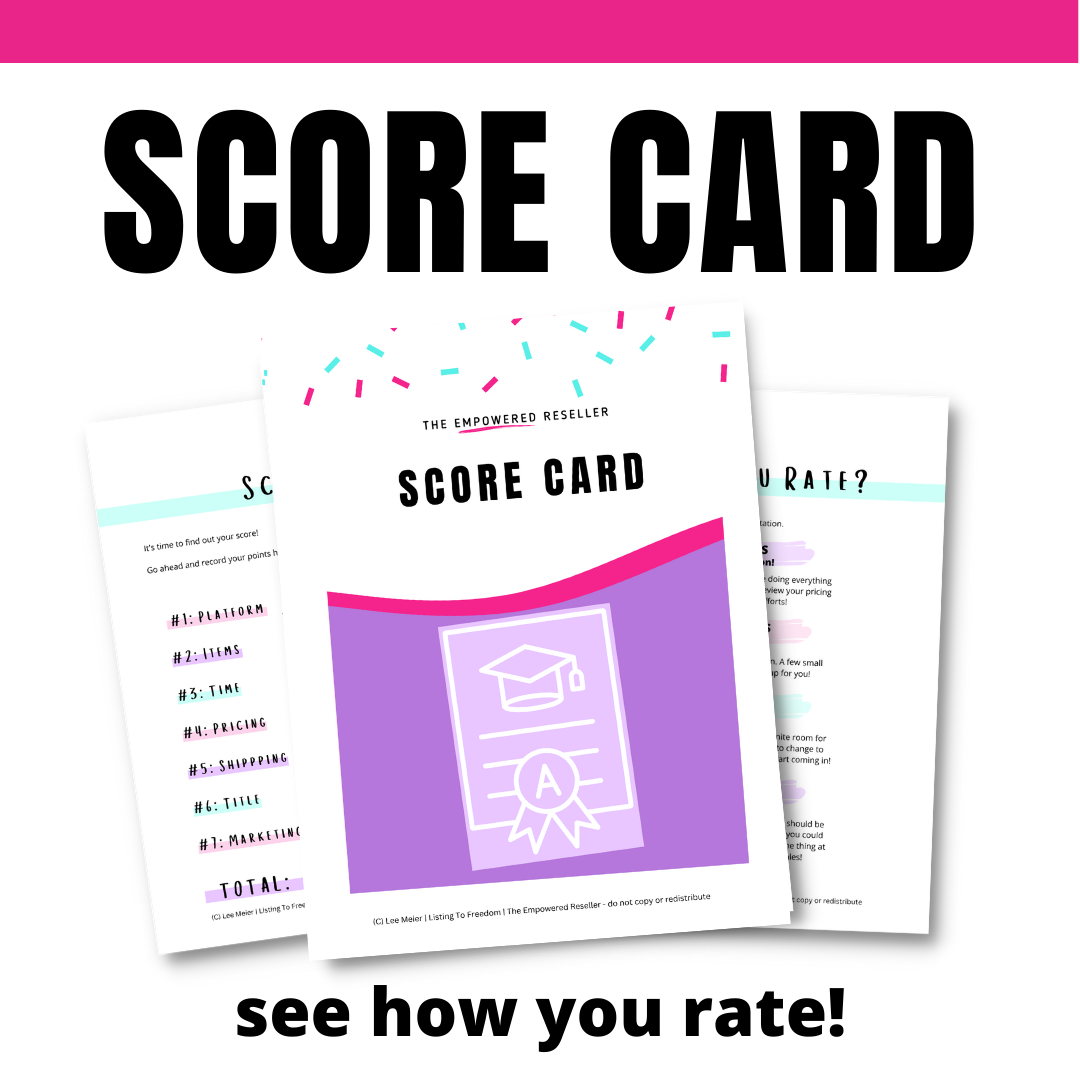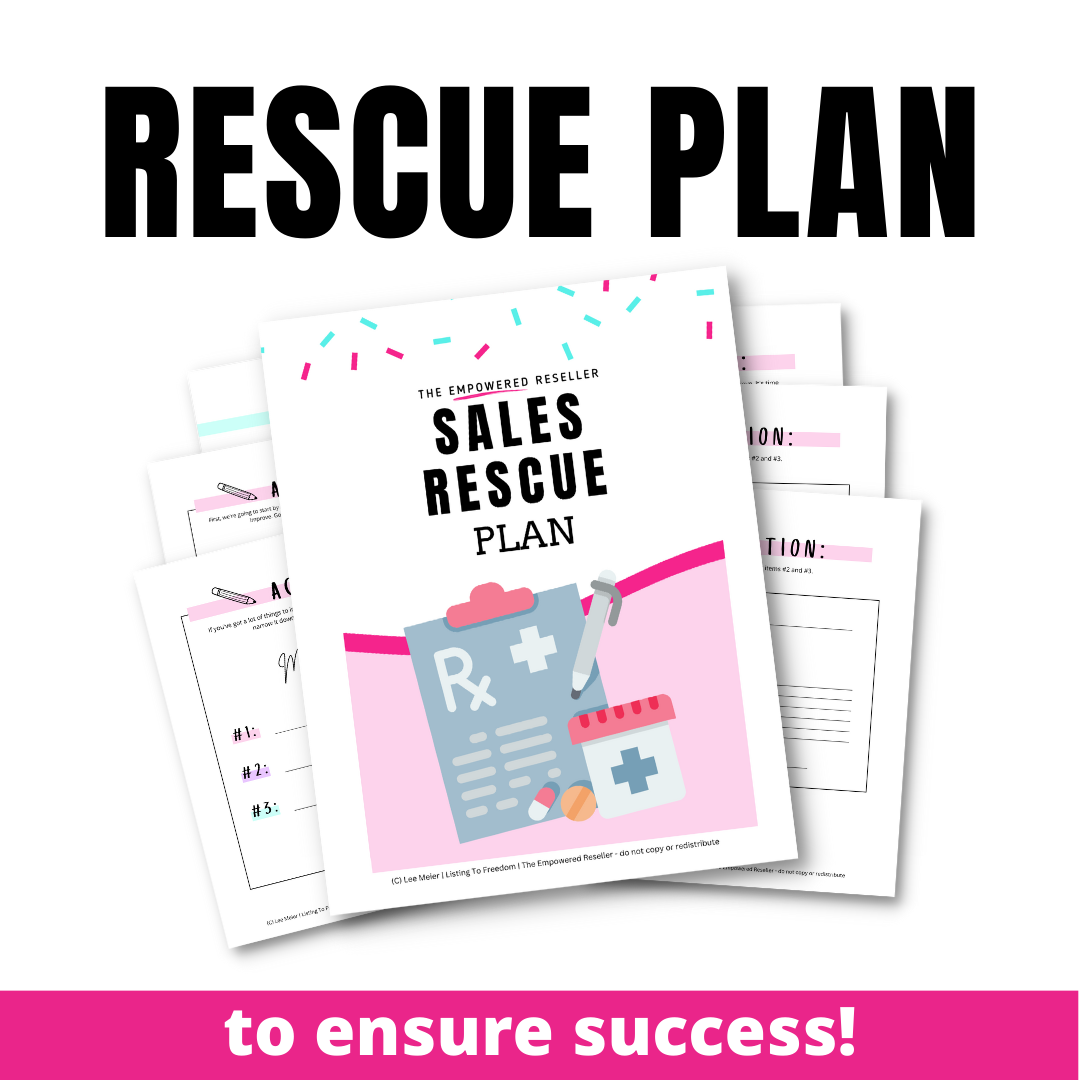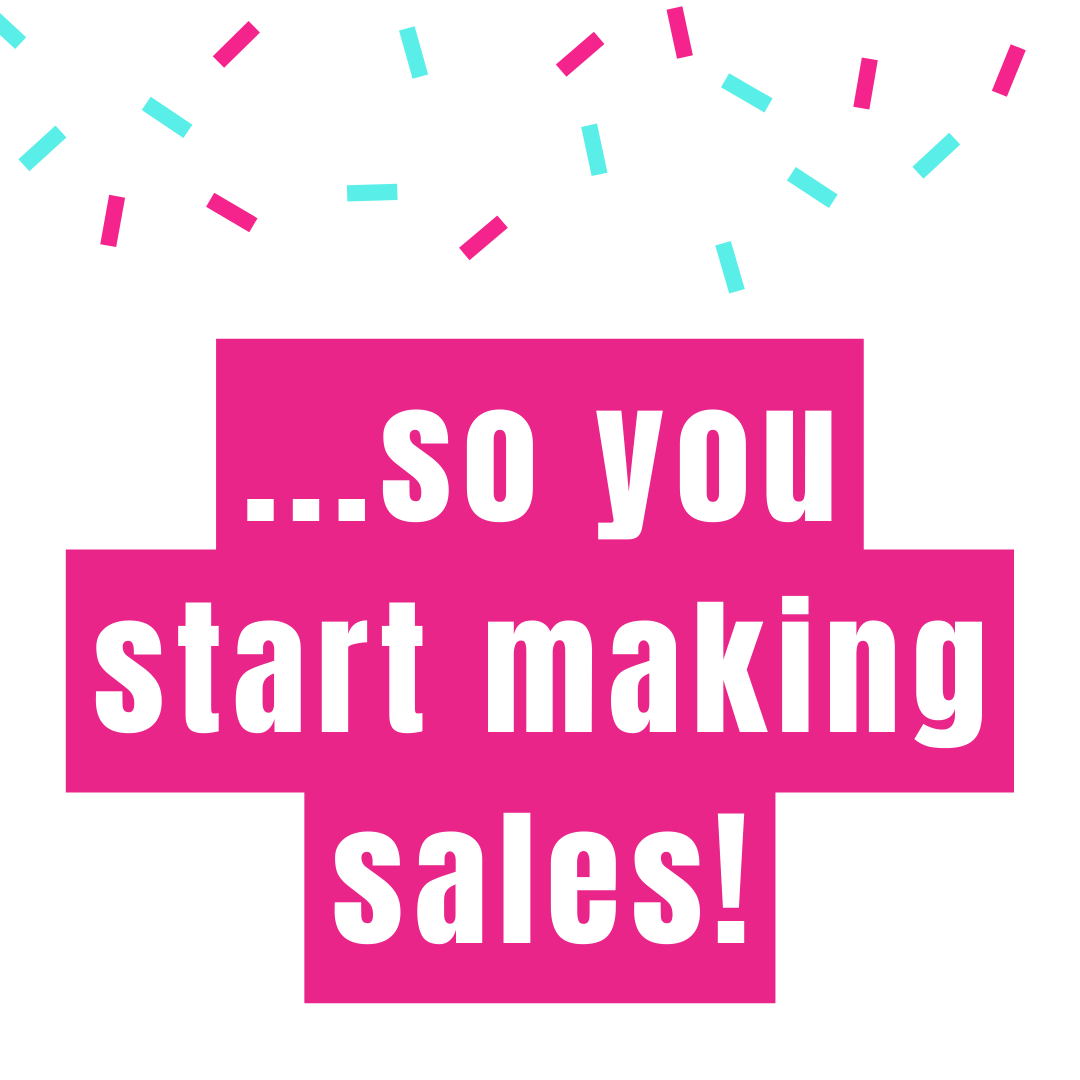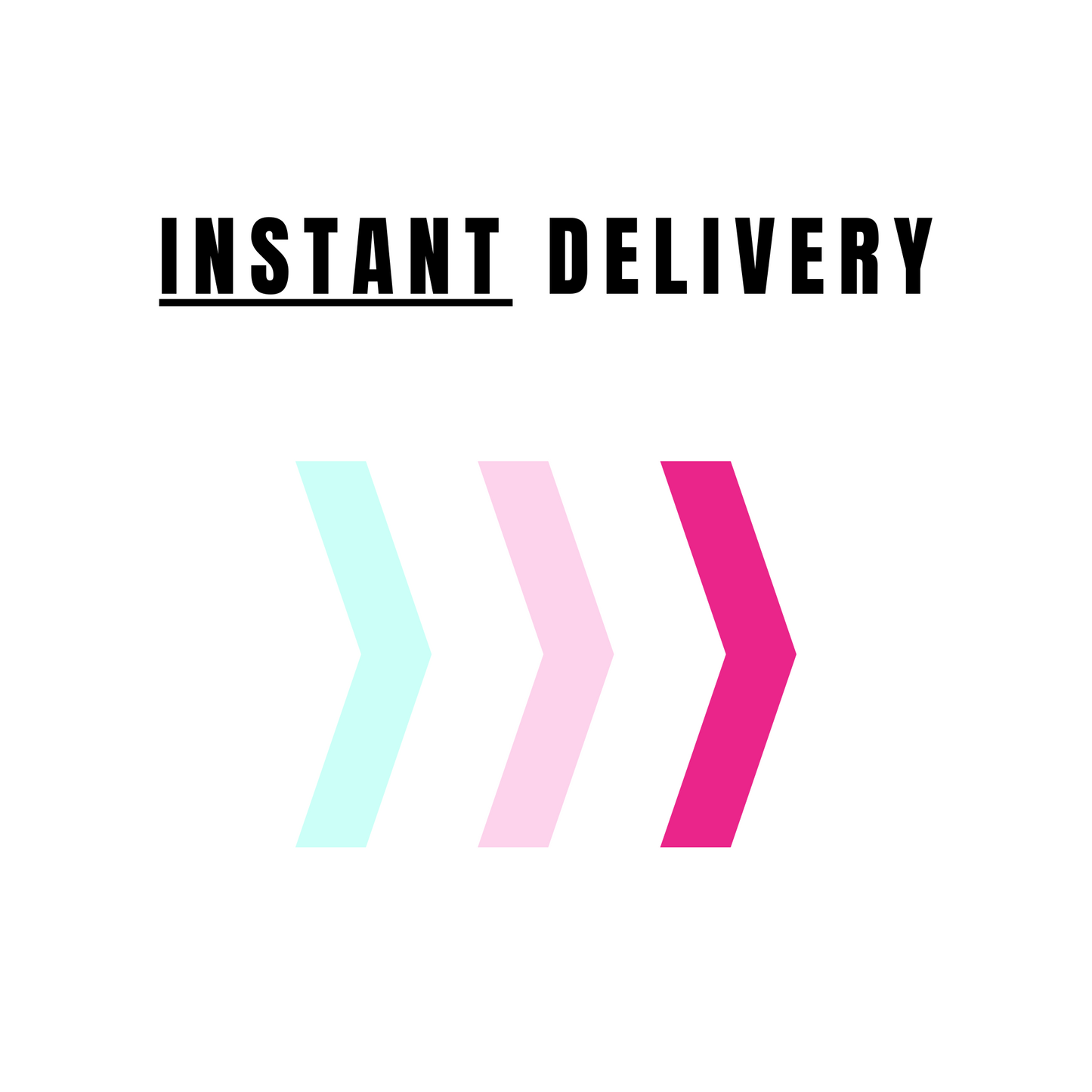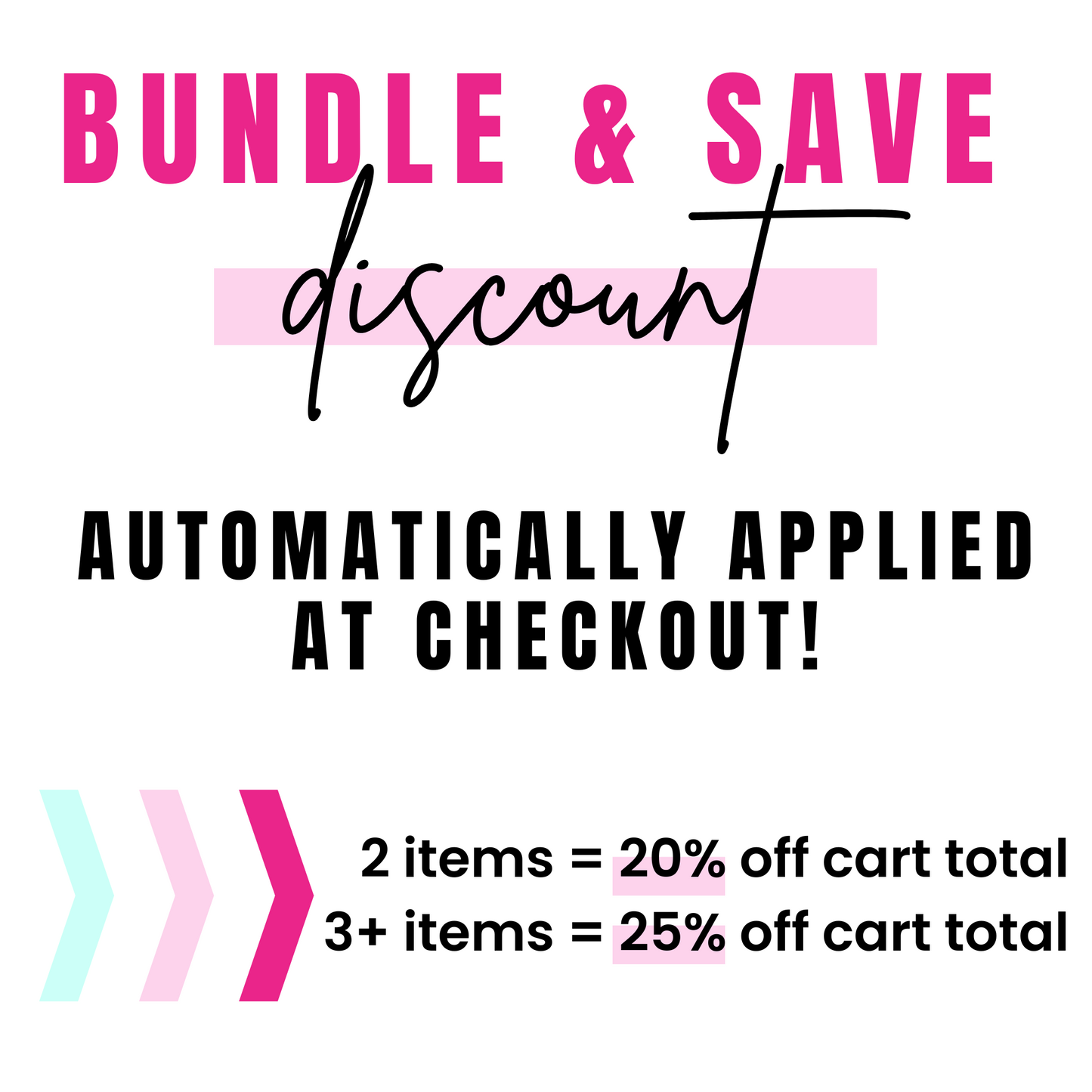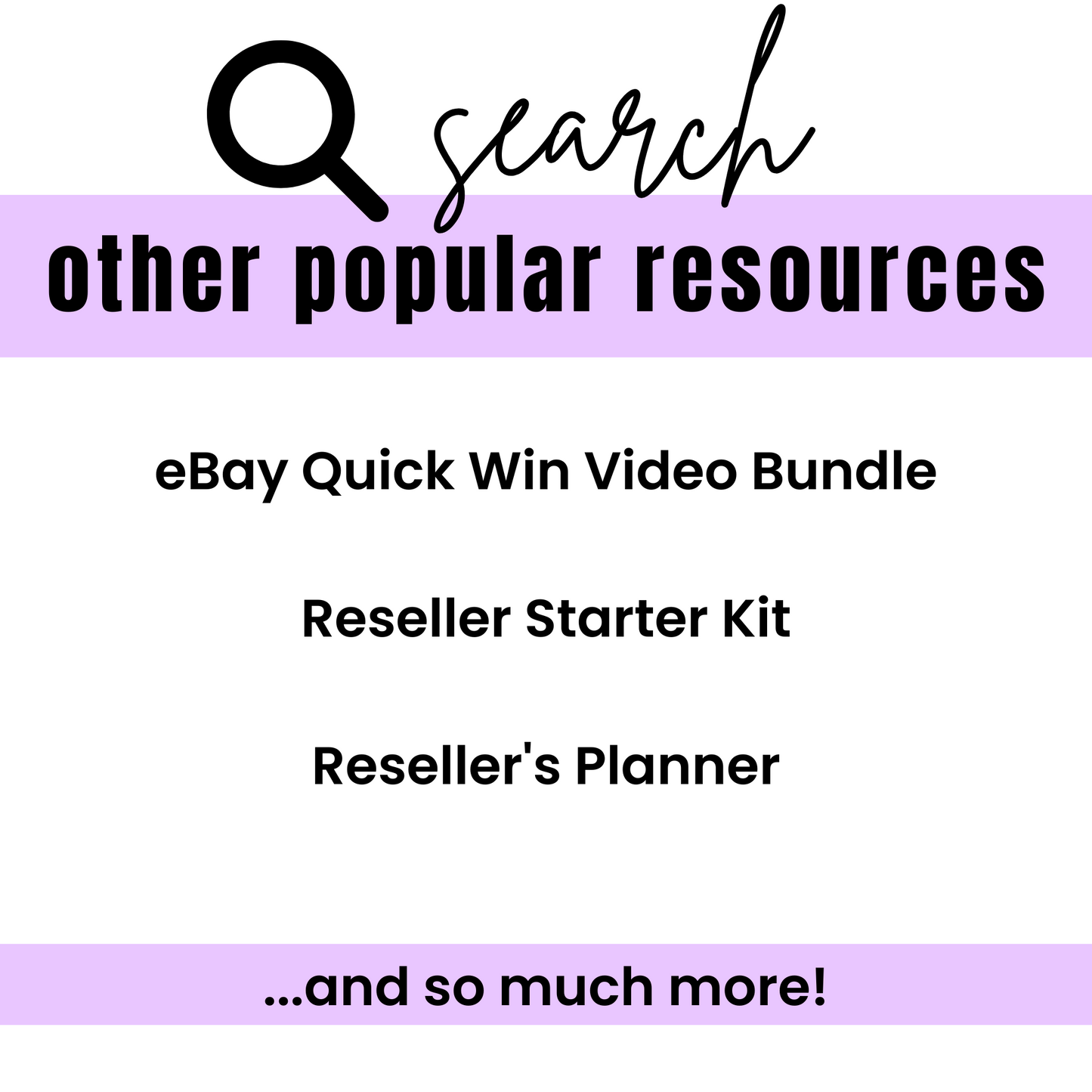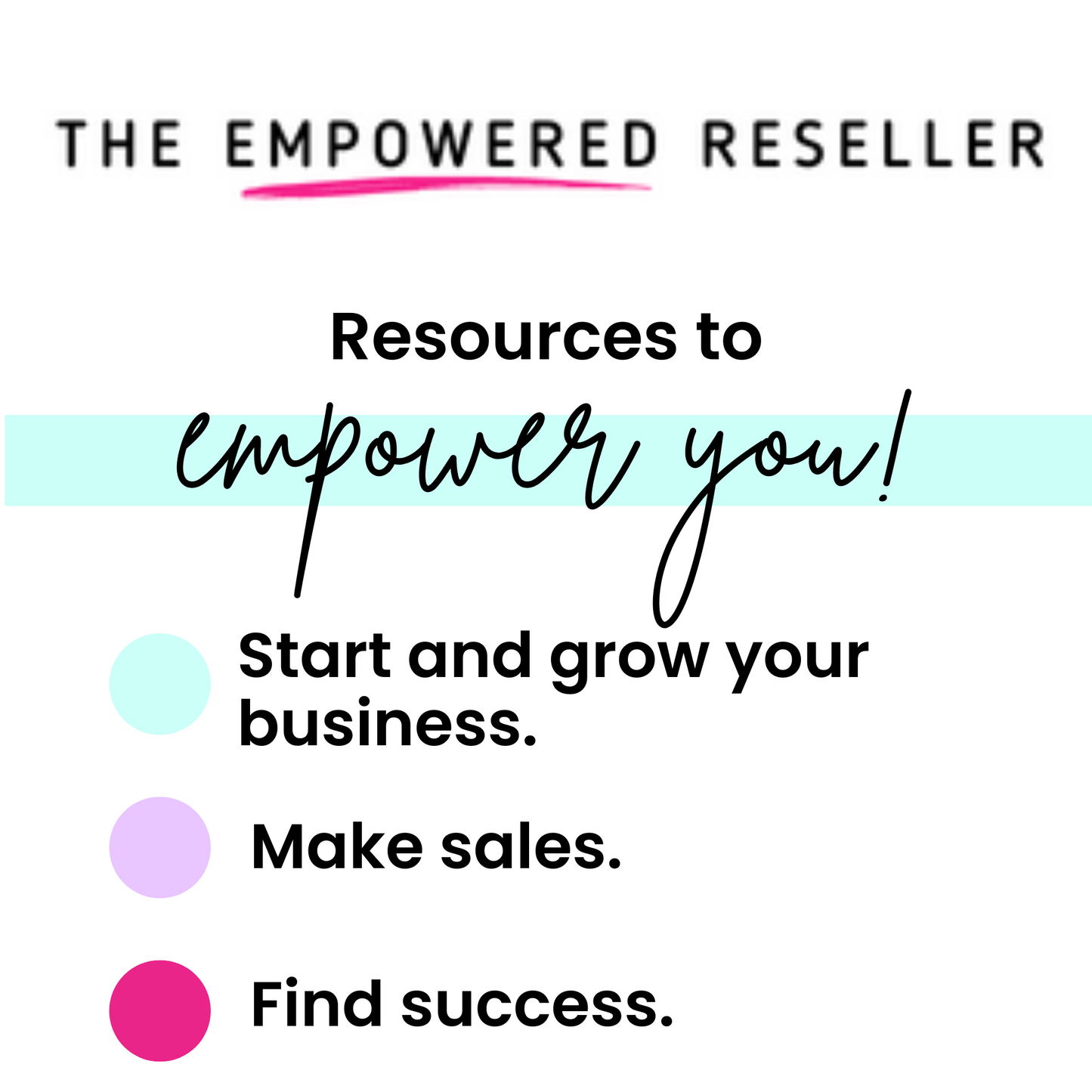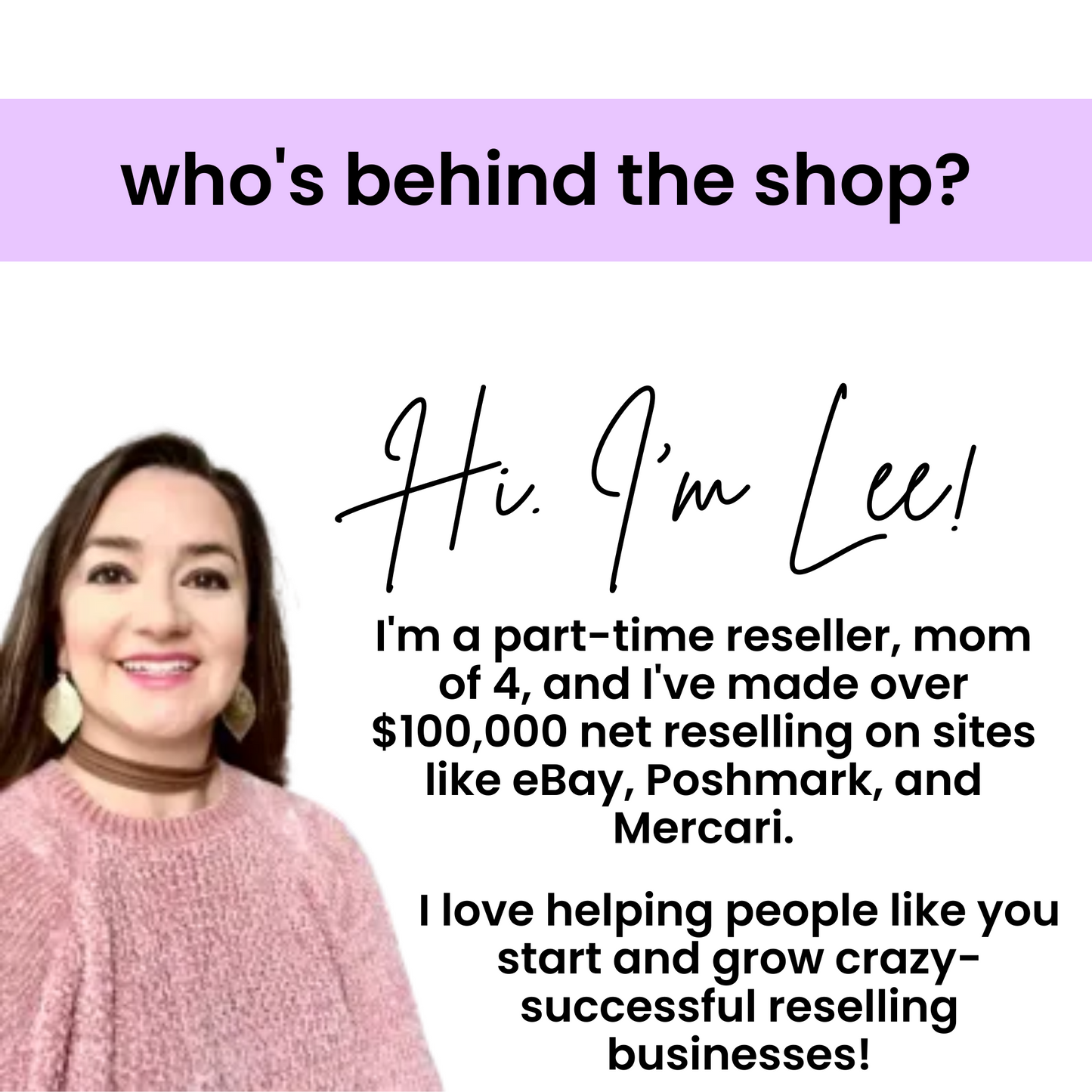 BUNDLE & SAVE
Automatically save 20% when you get 2 or more items!