Regular price
$235.00
Sale price
$47.00
Unit price
per
Sale
Sold out
GET TWO WORKSHOPS FREE WHEN YOU PURCHASE THE BUNDLE!
PROFIT BOOST WORKSHOPS: A SERIES OF 30-MINUTE WORKSHOPS DESIGNED TO HELP YOU GROW YOUR INCOME FROM RESELLING!

You'll get instant access to all 5 Profit Boost Workshops including:
 WHAT YOU'LL RECEIVE...
Documents with link to the videos where you'll learn how to creatively grow your reselling income!
THIS BUNDLE INCLUDES...
Adding Consignment To Your Reselling Business
Don't depend on just one method to get goods for your reselling business! In this workshop you'll learn...
✅ How to get high-value items (so you make more, even after paying your consignors).
✅ 3 easy steps to get started with consignment so you aren't dependent on just thrifting or garage sales!
✅ Must-haves for your consignment agreement so you make what you deserve!
Driving Sales With Social Media
Did you know you can drive traffic (and sales) months from now using social media?! In this workshop you'll learn...

✅ Which ONE social media platform you should be on (and which ones not to waste your time with).
✅ How you can target buyers already in a "shopping mindset."
✅ How you can drive sales weeks, months, and even years from now (with posts created today!).
Ditch Storing & Shipping Inventory - Using A 3rd Party Service For Fulfillment
Do you love the "thrill of the hunt" but don't want to deal with storing or shipping inventory? In this workshop, you'll learn...
✅ How using a 3rd party for fulfillment can help you get back to doing what you love
✅ Which types of items this works for.
✅ What it takes to say goodbye to storing inventory.
Sourcing In Bulk From Storage Units
Gone are the days of hours spent sourcing with little to show for it! Bulk sourcing - yes please! In this workshop, you'll learn...
✅ Insider tips to get storage units at massive discount
✅ What size storage units to go after (so you stay motivated!)
✅ What to look for in auction pictures (so you end up with worthwhile items!)
Diversify Your Income With These Surprising Items
Selling a variety of items is key when it comes to diversifying (and growing) your income! In this mind-blowing workshop, you'll learn...
✅ About 8 common-but-valuable items to flip.
✅ Exactly what you're looking for with these items.
✅ What $1 item you can flip for $100 or more
WANT AN EVEN BETTER DEAL?
Check out our membership program: The Empowered Reseller, and enter 20OFF at checkout to lock in a 20% savings for life!
This is a digital product. Nothing physical will ship.
View full details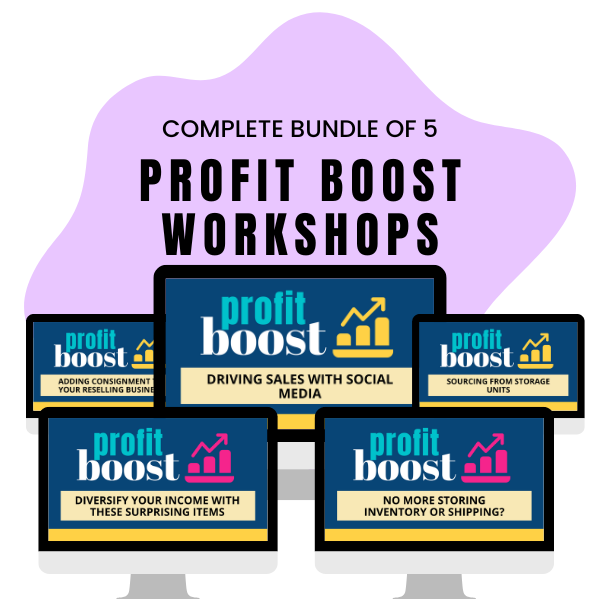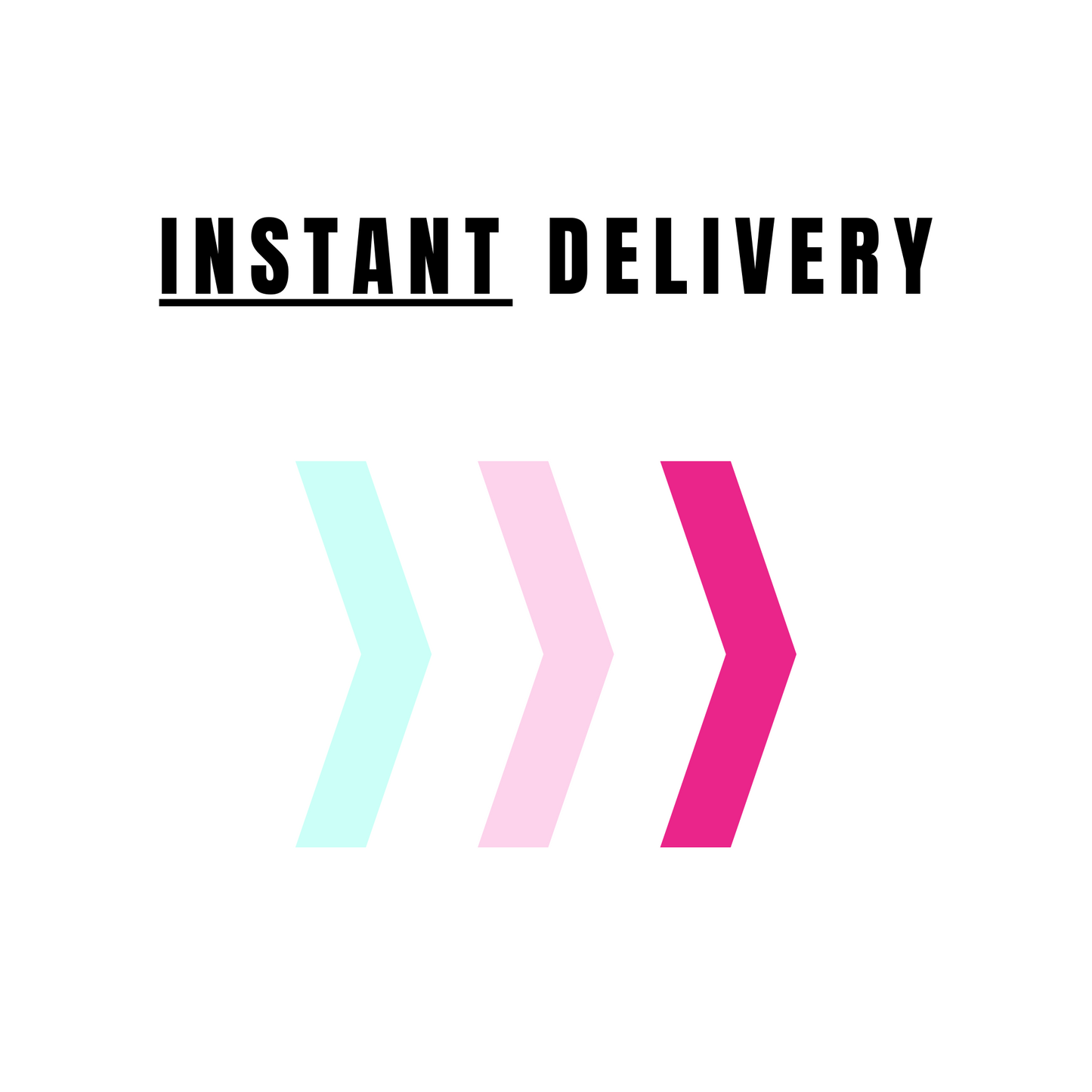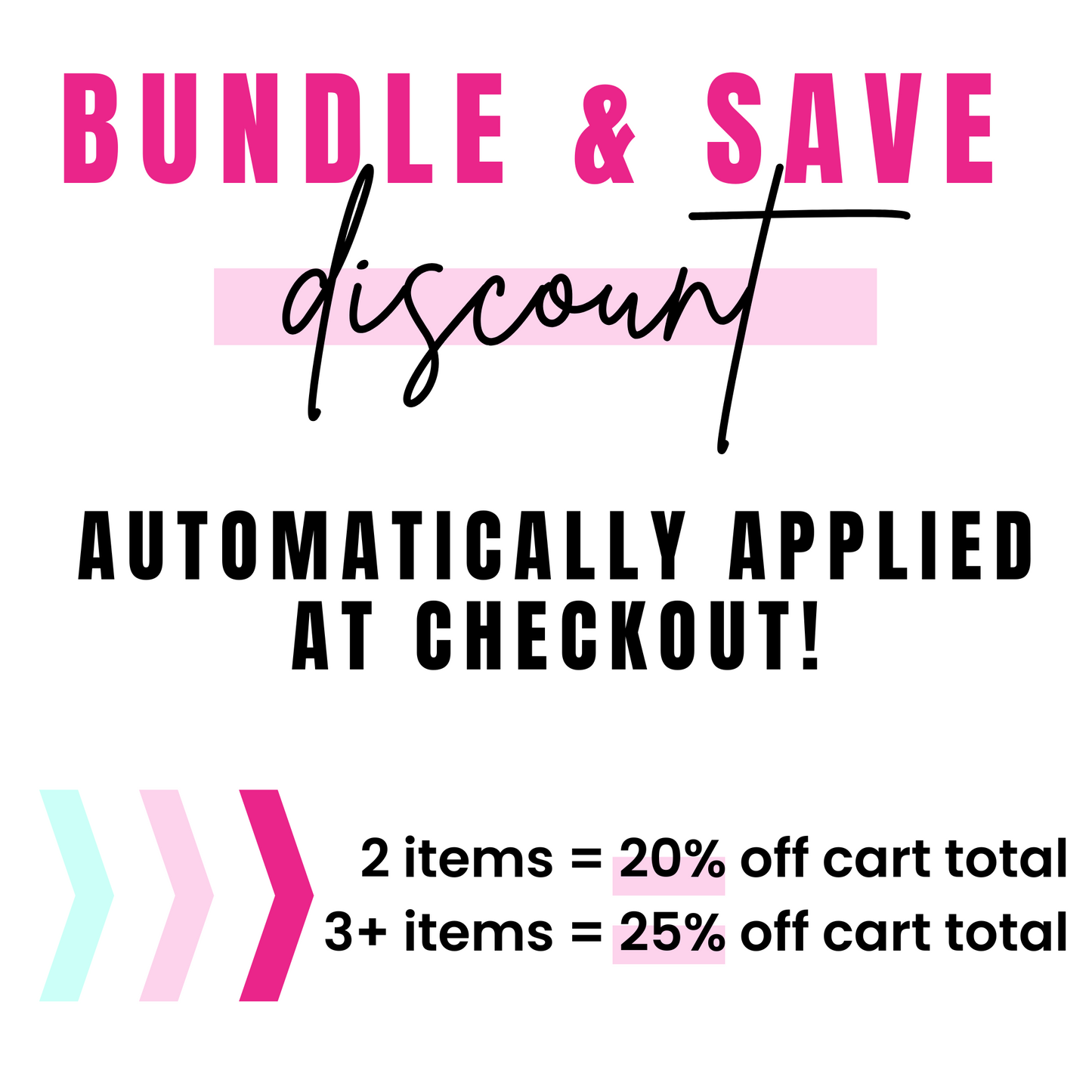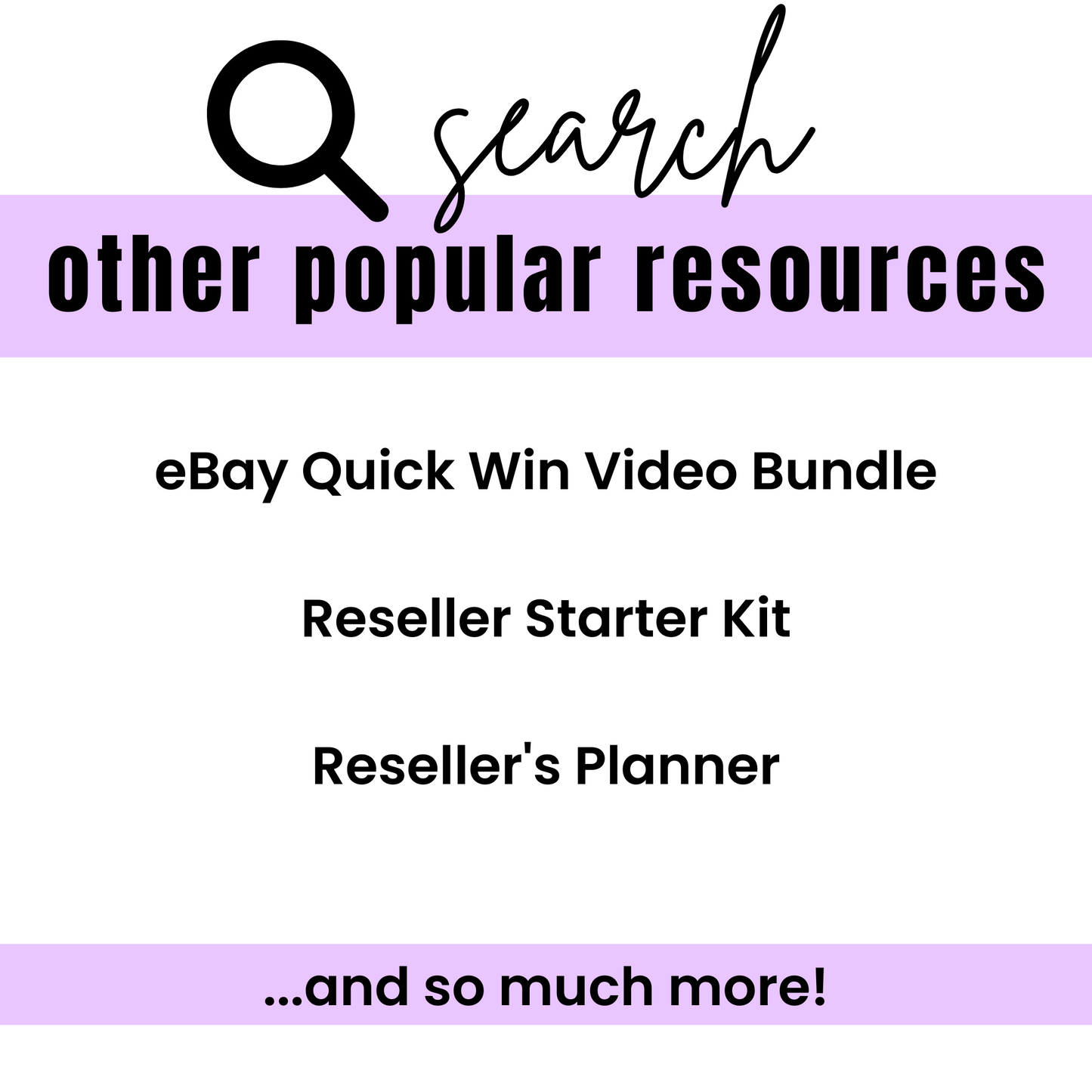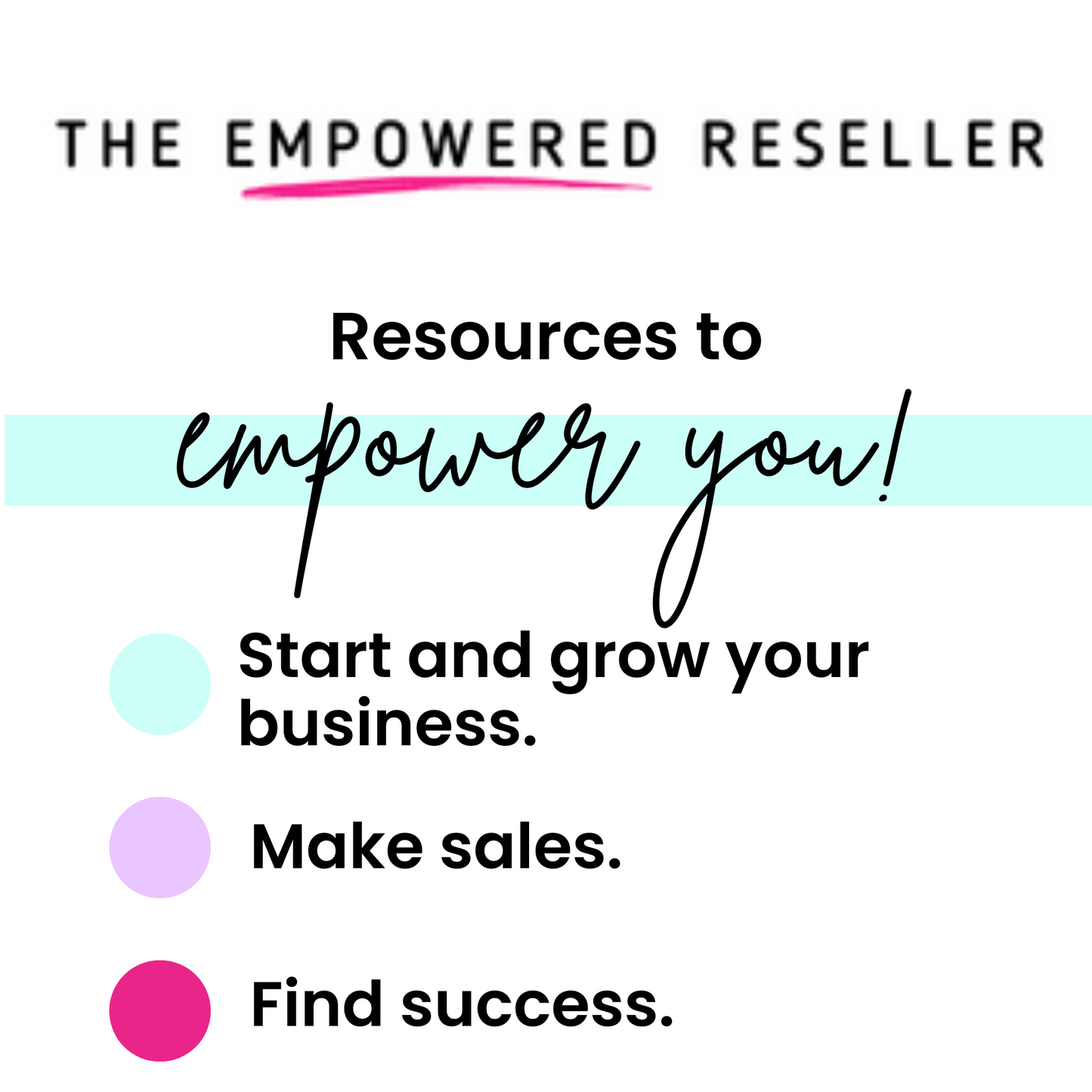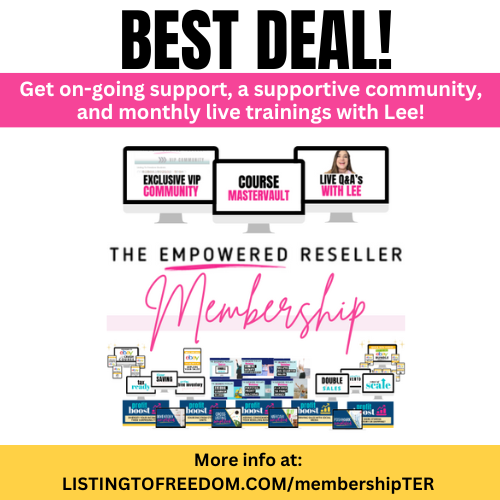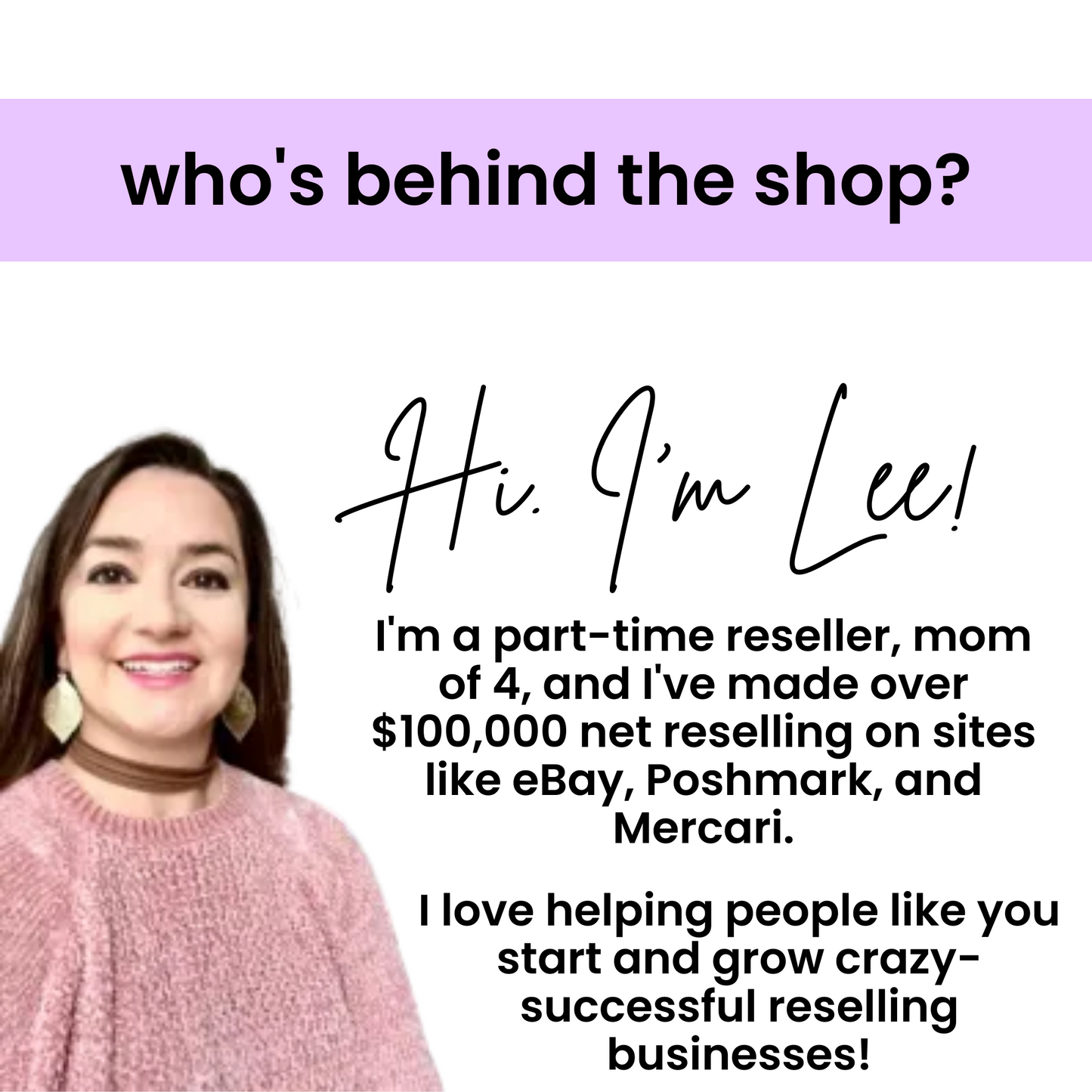 BUNDLE & SAVE
Automatically save 20% when you get 2 or more items!